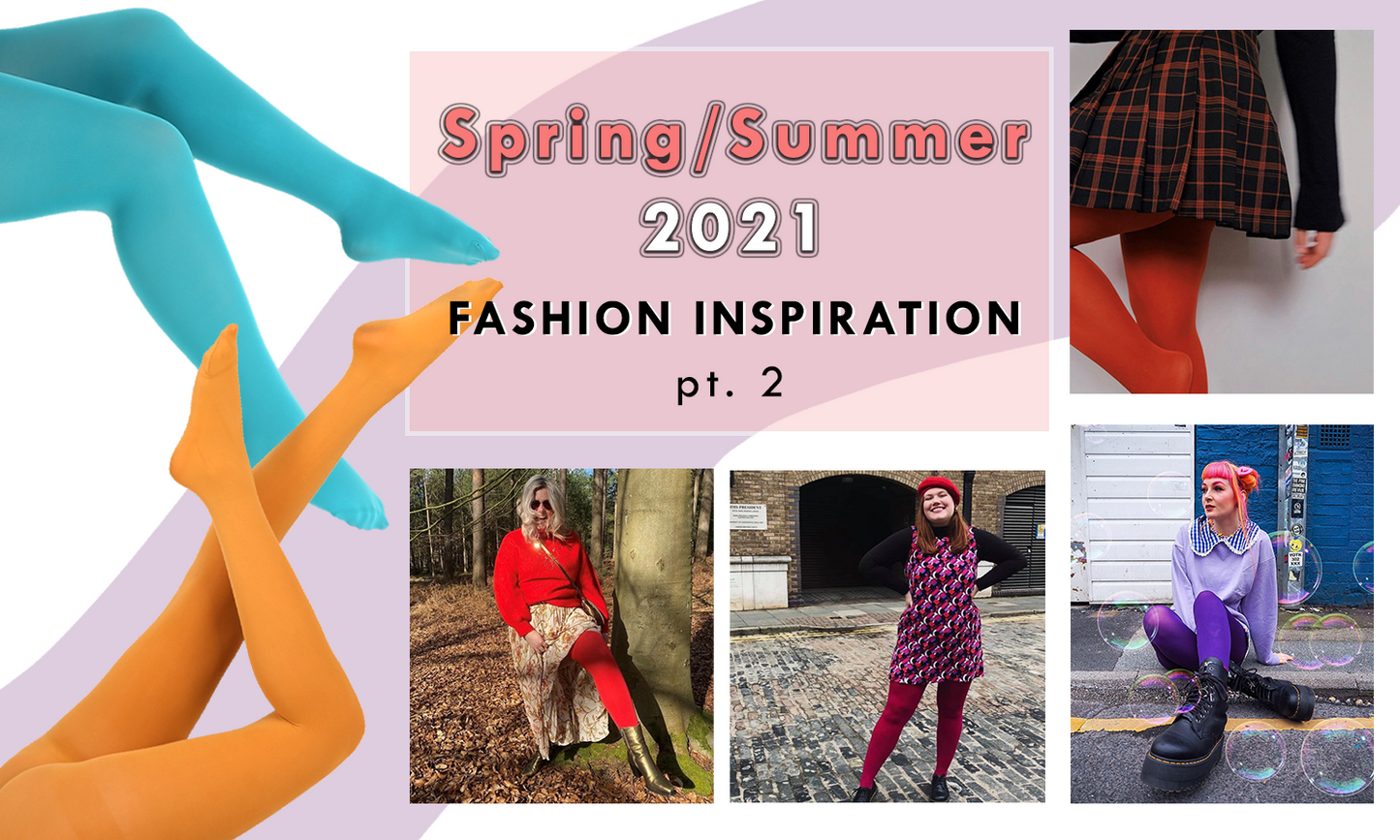 Still feeling the cold? Still waiting for the day you can whip out your fave summer dress? We've got you! Our 80 deniers are thick, bold and help keep in the warmth. We keep our 80 deniers in stock all year for you Better babes that need 'em, this includes our bestselling colours Rust, Mustard and good old reliable Black. But let's not forget about daring Turquoise & Bright Red, those colours are perfect for letting everyone know you're a stand-out fashionista! 
80 Deniers go perfect with a long skirt or even under some short cut flairs, the bold and bright colours peeking through add the colour pop every outfit deserves. Or if you're wanting a spicier look, a leather skirt really brings out the bold colours of the 80D's, plus you'll be killin' it in with that pairing!
Another thing to remember… if you're really still feeling the cold, you can pair your 80 Denier tights with a thick jumper dress for the ultimate cosy but cute outfit.
Stay warm this spring in the 80D's
Check back soon for part 3 of the Spring/Summer outfit inspo!
Love,
Team Better x